Steinhauer

Steinhauer stands for a wide range of lights, modern and classic in the middle and higher price segment.
High quality, especially for lighting specialists.
Own design and development, produced in-house by its regular partners in China.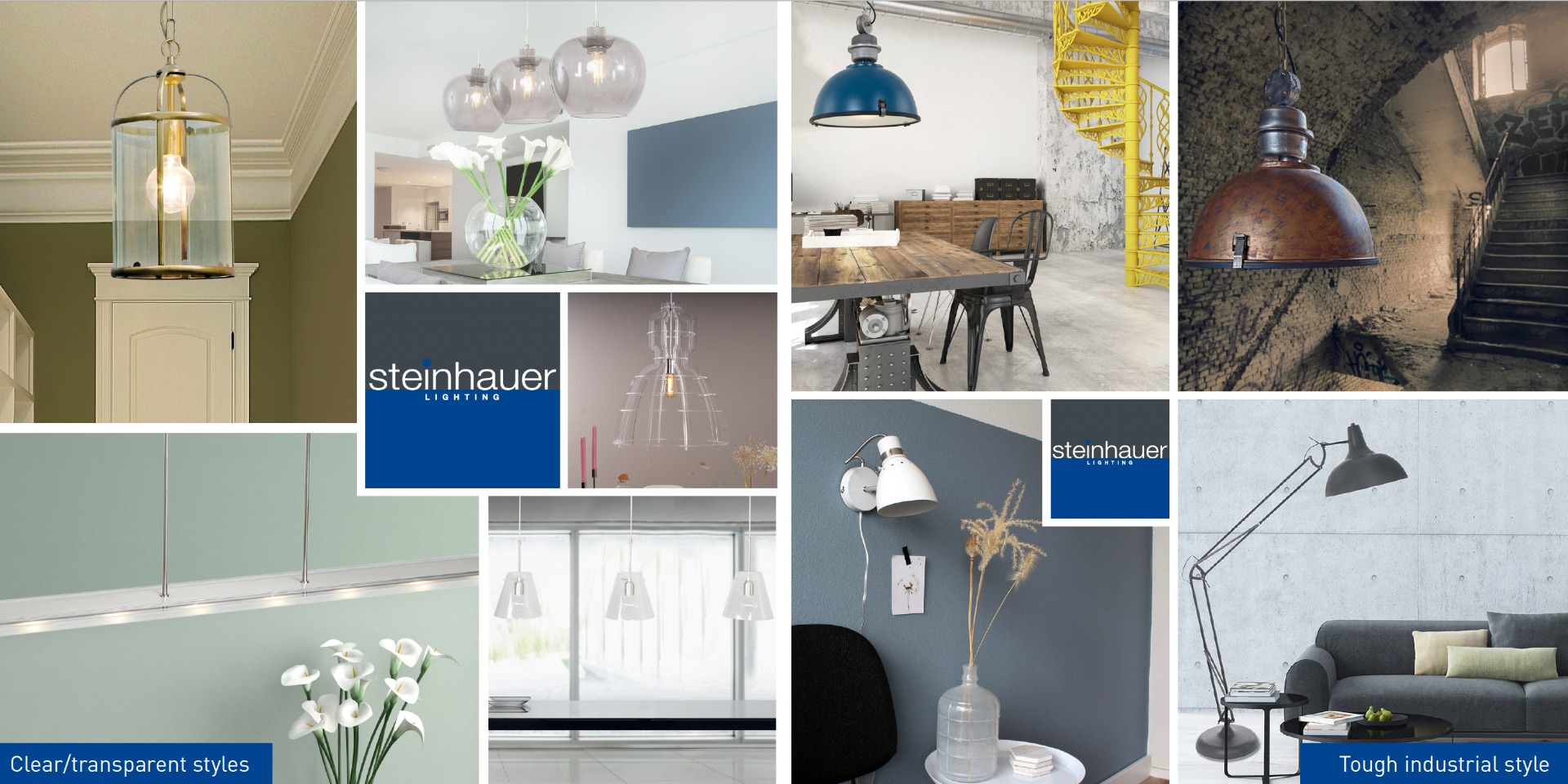 Anne Light & Home
Anne's heritage is steeped in generational knowledge of the lighting industry. Her father, grandfather and great-grandfather have over 80 years of experience in the industry. She uses knowledge passed down through her family to gain inspiration, but Anne Light & Home has her own unique take on interior design. In collaboration with her mother, she has launched a new vision and approach that has led to the creation of something completely original. Every design in our collection is made with the utmost attention to detail, so that all designs can shine brightly in any home.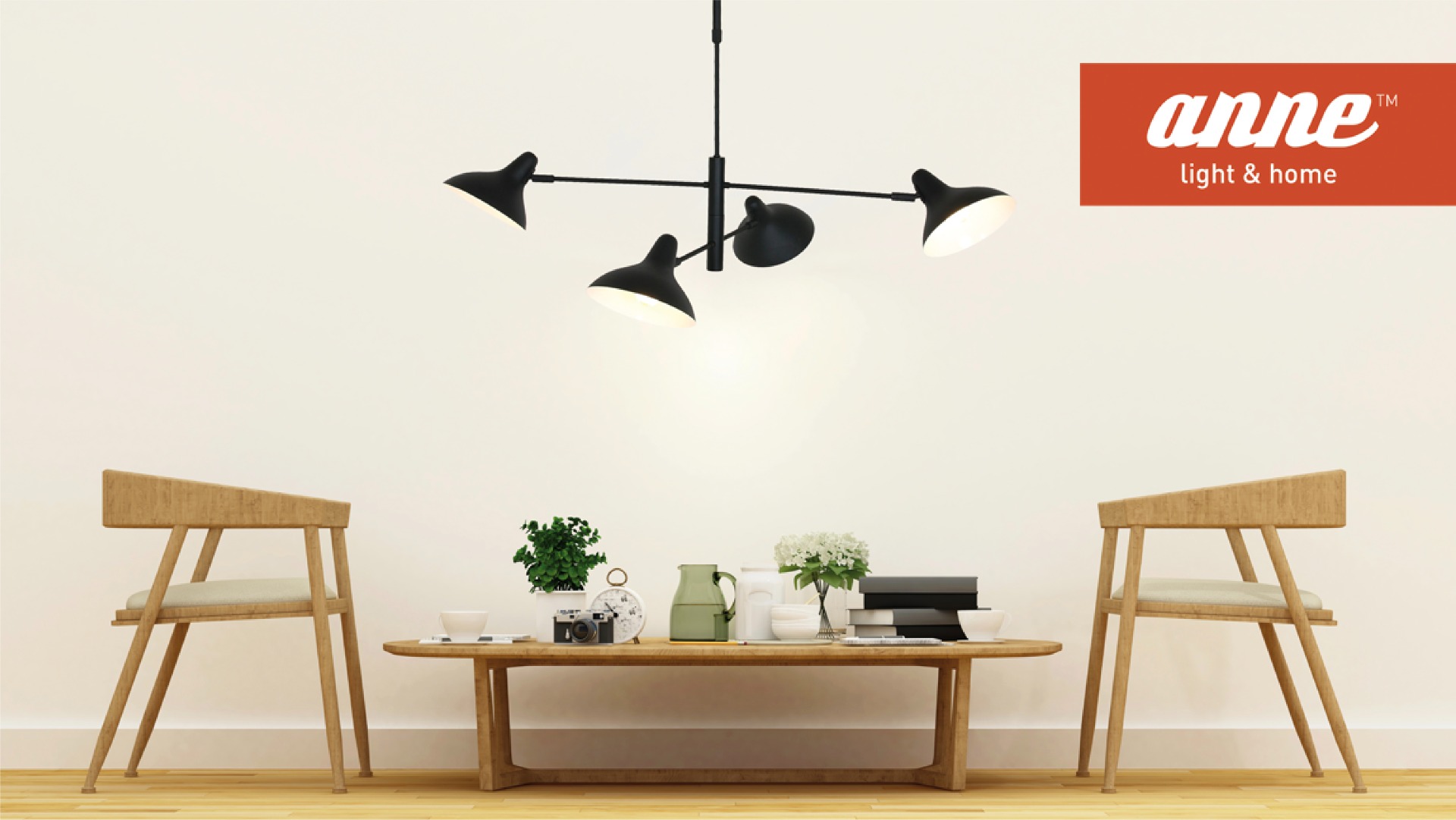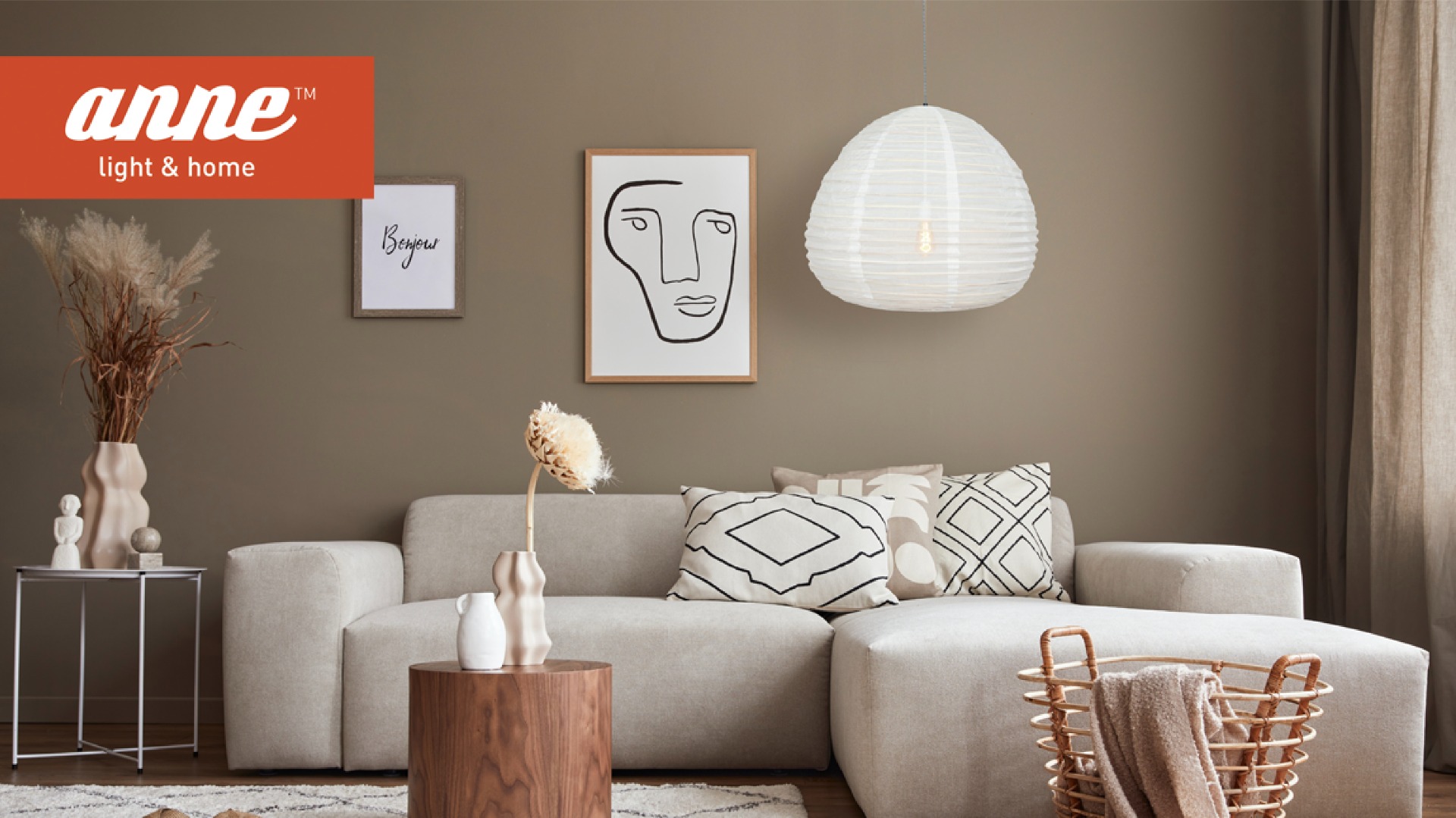 Mexlite
Mexlite is an attractive brand in the retail market with a competitive price level and with more common items. Thanks to the production of larger volumes and an adequate and competitive purchasing policy, Mexlite always manages to put together a high-quality, competitively priced collection.